Airplane I - Peter Schaeublin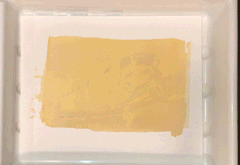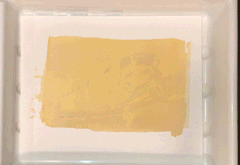 Airplane I - Peter Schaeublin
From a series of five color and black and white photos by Swiss photographer Peter Schaeublin.
Handmade platinum/palladium print. Each print is individually made on fine art 100% pure cotton rag paper. No two prints are exactly alike. Signed and dated on the print. Available matted or framed, using premium archival materials such as 4-ply Bainbridge Alpha Rag board, and Nielsen metal frames.
On Saturday Nov 24, 1973 a United States Navy Douglas Super DC-3 airplane experienced severe icing and was forced to land on the black sand beach of Sólheimasandur in the south of Iceland. The entire crew survived.
Copyright image Peter Schaeublin, print Paul Cunningham. Shot with Hasselblad H5D and HCD24 lens.