Soĉa Waterfall, Triglav National Park, Slovenia - Marko Trebušak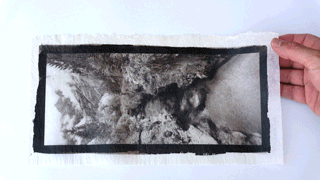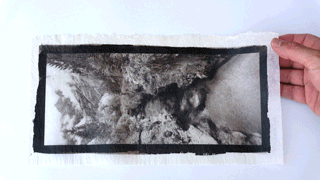 sold out
Soĉa Waterfall, Triglav National Park, Slovenia - Marko Trebušak
The Soĉa valley lies in the northwestern part of Slovenia, in the heart of Slovenia's only national park – the Triglav National Park. This photo shows us the exit of the Great Soĉa Gorge, almost half a mile long and up to fifteen meters deep, that the Soĉa has carved into the limestone.
Handmade platinum/palladium print. Each print is individually made on translucent fine art Japanese gampi (washi) paper. No two prints are exactly alike. Signed on the print.
Image size 4.75x11"
Paper size (Gampi) 7x13"
Mounted on Arches paper 14.5"x22.5"